The 15th Annual TromaDance Film Festival is rapidly approaching and with this year being the biggest TromaDance to date, we just had to make this the most Tro-Mazing After-Party ever!   Beginning at 10pm on Saturday night June 28th filmmakers and fans alike can come together after the festival to enjoy a bevy of drinks and a barrage of New York City's best high energy Rock acts in celebration of a weekend of truly great independent cinema all under one roof – The Paper Box.
Dawn of Humans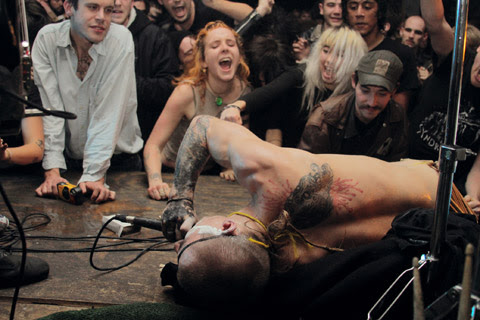 *Photo by Fred Pessaro
Headlining the evening, the Troma Team has procured one of NYC's most raucous live stage shows, rambunctious hardcore punkers – Dawn of Humans. Their sound is raw and unapologetic. We can't guarantee the singer will keep his clothes on, we can promise Dawn of Humans' set will be at the top of the list of craziest, must-see things going on a TromaDance this year.
Hellbent Hooker
*Photo by Fred Pessaro
The Netherlands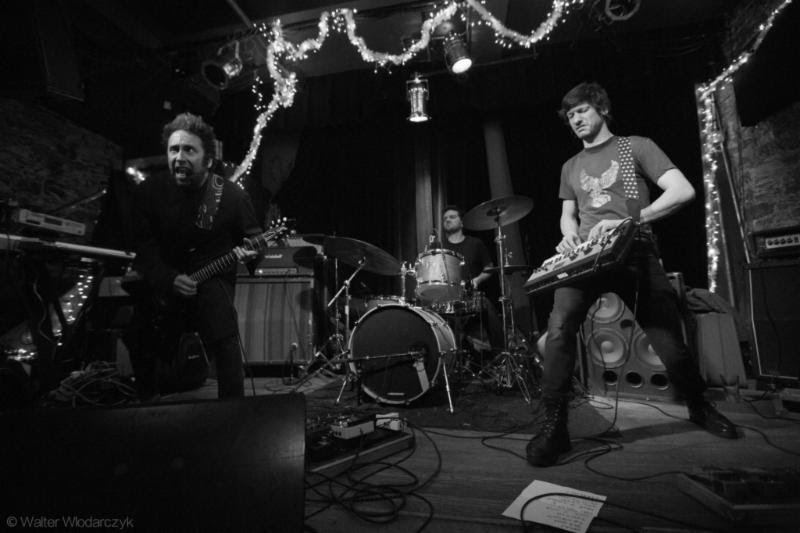 *Photo by Walter Wlodarczyk
Mannequin Pussy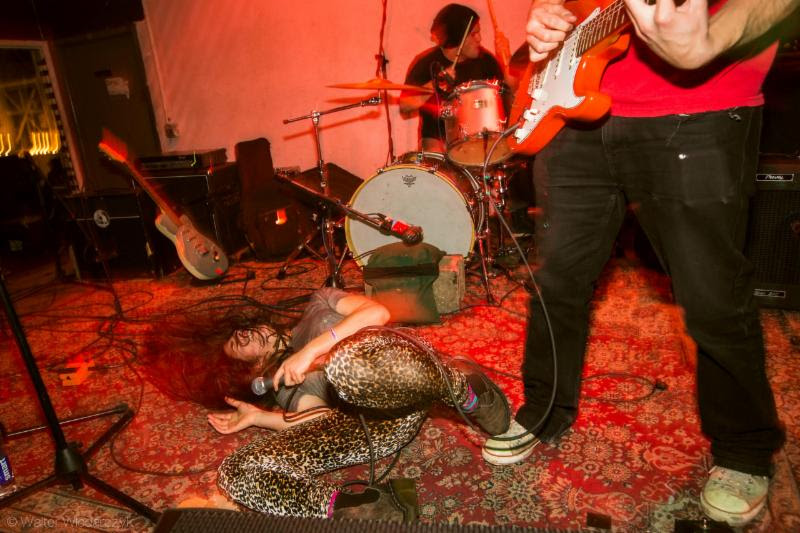 *Photo by Walter Wlodarczyk
New York bred power punk three-piece Mannequin Pussy delivers a punchy, distorted fit that will jolt this movie-going audience back to it's feet and start this After Party off right! Fronted by Marisa Dabice, these "childhood friends turned degenerates" bring an honesty and energy to the stage that is hard not to love. Here's a taste of "Clue Juice."
Mannequin Pussy, "Clue Juice"
This is by far the most rock solid lineup of live acts in the 15 years of TromaDance. See all four bands for a low donation of just $10, sorry kids this party is 21+.
Stay tuned to the Official TromaDance website and Troma Facebook page for more surprise announcements! Mark June 27th and 28th on your calendar and come celebrate this milestone year with us at the Paper Box in Brooklyn, NY for what will surely be a Tro-Mazing week-end of independent art!
The Paper Box is located at 23 Meadow St, New York, NY 11206