DRAFTHOUSE FILMS' "FINAL MEMBER" & SCREEN MEDIA FILMS' "EVIL FEED" TO PREMIERE AT FESTIVAL, THE NETHERLAND​S TO PLAY TROMADANCE AFTER-PART​Y, PLUS "NIGHTSATA​N AND THE LOOPS OF DOOM" FIRST AMERICAN SCREENING!
Troma Entertainment is proud to announce two more fantastic Features will be headlining the Brooklyn-bound Film Festival in "Evil Feed" and "The Final Member."
"Paris has the Louvre. London has the Tate Modern, and New York the Metropolitan Museum. But Husavik, Iceland – a diminutive village on the fringe of the Arctic Circle-boasts the world's only museum devoted exclusively to painstakingly preserved male genitalia." Drafthouse Films' "The Final Member," documents the race between two eccentric volunteers to preserve their legacies and become the first male 'member' of the human species on exhibit in the museum. Who will win? Come to the Paperbox June 28th to find out!
Watch the trailer for "The Final Member" here
In Screen Media's "Evil Feed" a group of young martial artists infiltrate an underground pit fighting ring where competitors are forced into battle for the "TENDER-tainment" of cannibals and the loser is served and eaten in a Chinese restaurant. A stylized, over the top, action gore throwback to the days of 42 Street Martial Arts Grind House cinema, "Evil Feed" brings the fight back to New York at TromaDance on June 28th!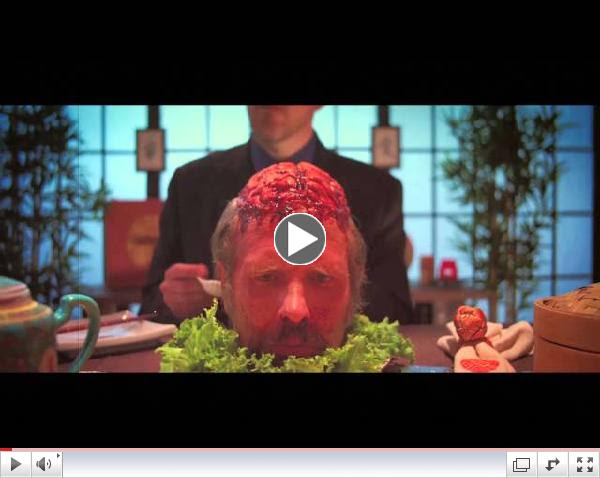 Watch the "Evil Feed" trailer here
"NightSatan and the Loops of Doom," a post-apocalyptic science fiction thriller that comes to us from Finland and the mind of visionary writer/director CHRZU, makes it's American Premiere at the 15th Annual TromaDance Film Festival. This starfire of a short film features graphic violence, stunning visuals, and a synth score that pays tribute to the likes of John Carpenter and Goblin. "NightSatan and the Loops of Doom" is one short that TromaDance audiences will be talking about for lightyears!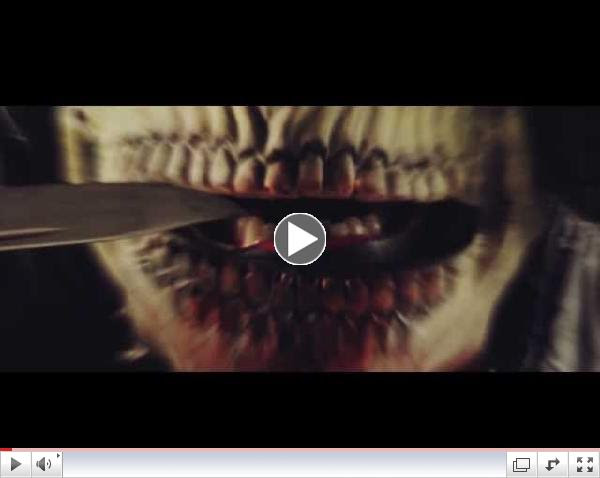 "NightSatan and the Loops of Doom" Trailer
And at the conclusion of the 15th Annual TromaDance Film Festival Brooklyn's own The Netherlands will take the stage and perform at the PaperBox Saturday June 28th for fans and filmmakers alike during the Official TromaDance After-Party. Led by Timo Ellis (also of Spacehog), the Netherlands are sure to get the party going with their unique brand of art punk. "In-your-face heaviosity with a downtown edge, Ellis's the Netherlands is singular leviathan of face ripping magnitude." – The Village Voice.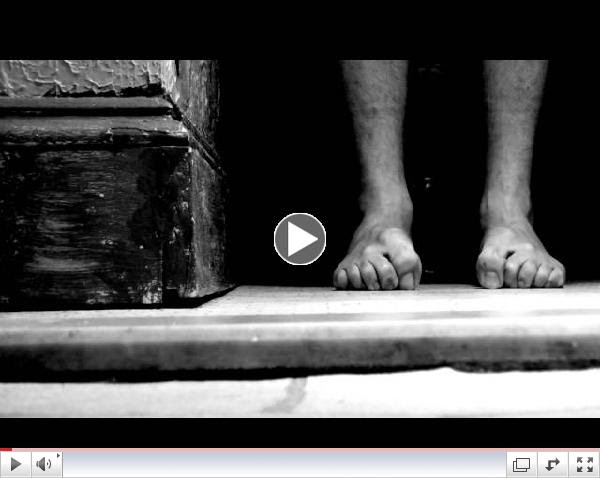 THE NETHERLANDS "STALLIONS"
Stay tuned to the Official TromaDance website and Troma Facebook page for more announcements in the coming weeks! Mark June 27th and 28th on your calendar and come celebrate this milestone year with us at the Paper Box in Brooklyn, NY for what will surely be a Tro-Mazing week-end of independent art!
The Paper Box is located at 23 Meadow St, New York, NY 11206